This business is listed in the
kitchen fitters
section of our website
07951471098

fife
Dunfermline

Other Pages: A.ONE.INTERIOR JOINERY - CARAVAN AND MOTORHOME WORKTOP DENT REPAIR ALBUM - A.ONE.REPAIR & SAVE SERVICES
A.one.interior joinery
Kitchen fitters and Cosmetic repair services in Fife, Edinburgh and Tayside.

Complete kitchen installations fully installed, Supply and fit or fit only service available. All trades supplied, Fully insured, Reliable service.

Our new Cosmetic repair and save services cover:- Laminate worktop burn repairs, Bath chip repairs, Granite worktop chip repairs, Ceramic wall and floor tile chip repairs, Caravan and Motorhome worktop dent repairs,

See our website for full details of services with before and after pictures in our Picture Gallery, and also see our customer reviews.
A.ONE.INTERIOR JOINERYIs Also Listed In:

kitchen-fitters in Dunfermline
fife Business Directory
Dunfermline Business Directory
kitchen-fitters in fife
kitchen-fitters Directory


This business advertiser listed their business in these areas:

Kitchen fitters in fife
Kitchen fitter in Edinburgh
Laminate worktop burns and Granite worktop chip repairs
Caravan and Motorhome worktop dent repairs service
Bath chip repairs.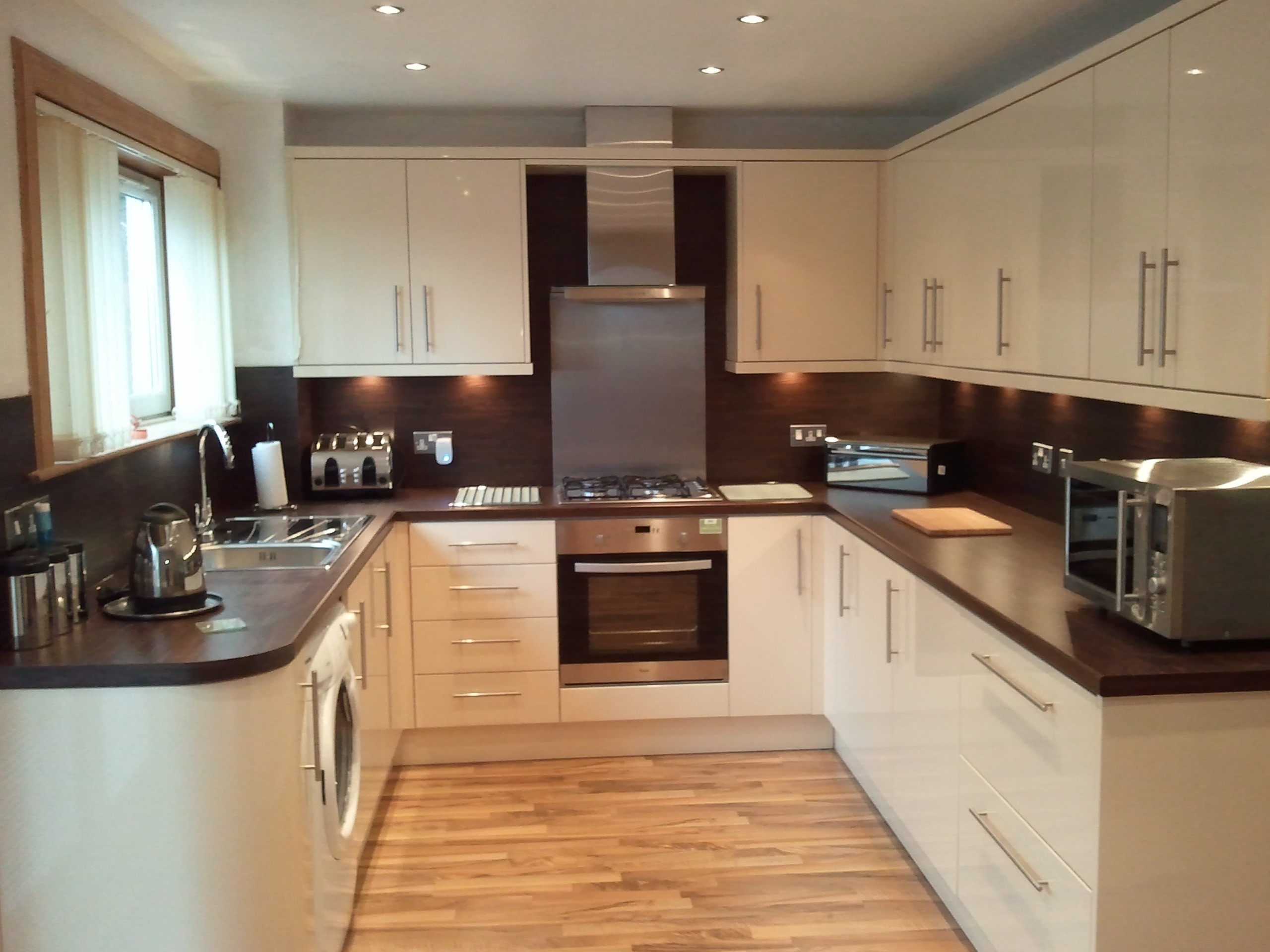 New to business-directory.org.uk.
You can add your business to our
Free Business Advertising
page.